In album:

Milicevic & Associates LLC
Criminal Defense Attorney
»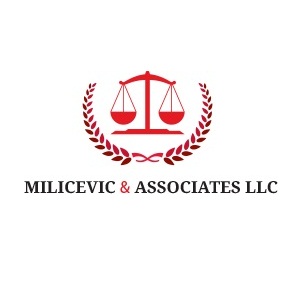 Milicevic & Associates LLC

Address: 101 Convention Center Dr Suite 370 Las Vegas, NV 89109
Phone: (702) 891-0100
Website: http://www.kmlvlaw.com
Email: kris@kmlvlaw.com

Milicevic & Associates is a Las Vegas law firm specializing in criminal defense, DUI, personal injury, divorce and workers compensation cases.

Milicevic & Associates provides aggressive representation in personal injury, DUI, workers' compensation, criminal and divorce cases.
Founder, Kristopher Milicivic knows Las Vegas. Born, raised and educated locally, he provides personalized legal services in a 24 hour city.
Comments
Add Comment
Please login to add comments!